ANN: The Underwater Cuban Missile Crisis at 60
From: The National Security Archive nsarchiv@gwu.edu

The Underwater Cuban Missile Crisis at 60
Chief of Staff of 69th Submarine Brigade Arkhipov Implicitly Confirmed Near-use of Nuclear Torpedo at 1997 Conference
Submarine Commanders Suppressed Story for 40 Years
Archive Posts Core Declassified Records on Soviet Subs during Crisis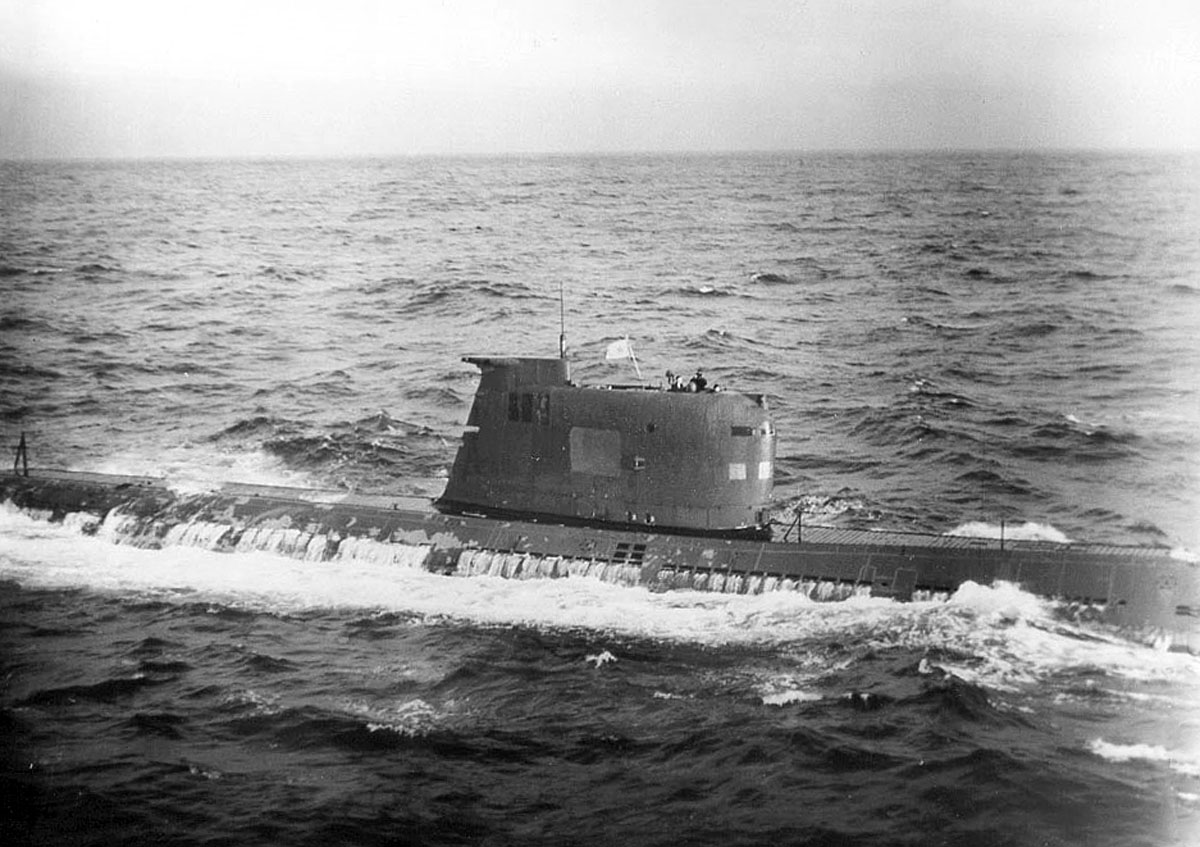 Washington, D.C., October 3, 2022 - Sixty years ago, on October 1, 1962, four Soviet Foxtrot-class diesel submarines, each of which carried one nuclear-armed torpedo, left their base in the Kola Bay, part of the massive Soviet deployment to Cuba that precipitated the Cuban Missile Crisis. An incident occurred on one of the submarines, B-59, when its captain, Valentin Savitsky, came close to using his nuclear torpedo. Although the Americans weren't even aware of it at the time, it happened on the most dangerous day of the crisis, October 27. The episode has since become a focus of public debate about the dangers of nuclear weapons and has inspired many sensationalist accounts.
Today, the Archive marks the 60th anniversary of the underwater Cuban Missile Crisis by publishing for the first time in English the only public recollection of Vasily Arkhipov, the submarine brigade's chief of staff, who was on board B-59 at the critical moment and helped Captain Savitsky avoid making the potentially catastrophic decision to launch a nuclear attack. Arkhipov shared his memories of the incident during a presentation at a conference to commemorate the 35th anniversary of the Cuban Missile Crisis held in Moscow on October 14, 1997.
In addition to Savitsky's recollections, today's posting also features a core collection of previously published records on the underwater Cuban Missile Crisis based on 20 years of research by the National Security Archive.
READ THE DOCUMENTS
THE NATIONAL SECURITY ARCHIVE is an independent non-governmental research institute and library located at The George Washington University in Washington, D.C. The Archive collects and publishes declassified documents acquired through the Freedom of Information Act (FOIA). A tax-exempt public charity, the Archive receives no U.S. government funding; its budget is supported by publication royalties and donations from foundations and individuals.