ANN: Colombia's Truth Commission Launches Final Report
From: National Security Archive <nsarchiv@gwu.edu>

"There is Future if There is Truth": Colombia's Truth Commission Launches Final Report
Declassified U.S. Evidence Underscores Commission's Recommendations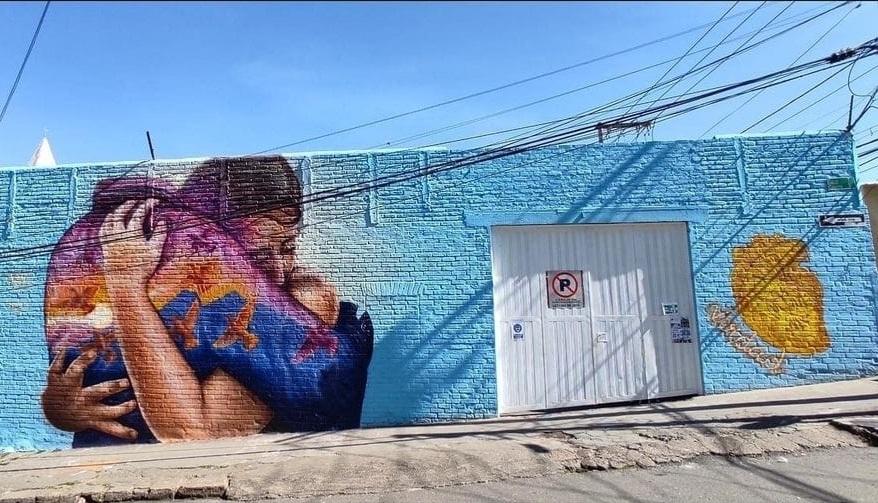 Bogotá, June 28, 2022 - Today, Colombia's Truth Commission wraps up three-and-a-half years of work with the launch of its report on the causes and consequences of Colombia's conflict. The publication of the Commission's findings and recommendations is an important step forward in guaranteeing the rights of victims and of Colombian society to know the truth about what happened, to build a foundation for coexistence among Colombians, and to ensure that such a conflict is never repeated.
The New York Times is posting "Live Updates" about the publication of the report and today published a major article describing a trove of declassified U.S. government records that constitute part of the evidence underlying the report – evidence collected and provided to the Commission by the nongovernmental National Security Archive.
The Commission's report makes sweeping recommendations about the role of Colombia's security forces, denouncing the concept of the "internal enemy" and the systematic victimization of Colombia's political left. The report also condemns decades of punitive counternarcotics programs backed -- at times forcefully -- by the U.S. and that the Commission says aggravated the conflict.
Today's posting by the Archive focuses on six of the declassified documents – including an unusually explicit CIA assessment about collusion between the Colombian military and illegal paramilitaries in assassinations of leftist activists.  These selections provide insight into the kinds of sources the Commission consulted in reaching its findings and in making its recommendations.
READ THE ARTICLE
THE NATIONAL SECURITY ARCHIVE is an independent non-governmental research institute and library located at The George Washington University in Washington, D.C. The Archive collects and publishes declassified documents acquired through the Freedom of Information Act (FOIA). A tax-exempt public charity, the Archive receives no U.S. government funding; its budget is supported by publication royalties and donations from foundations and individuals.