LECTURE: "THE PROPERTY OF THE NATION: GEORGE WASHINGTON'S TOMB, MT. VERNON, AND THE MEMORY OF THE FIRST PRESIDENT"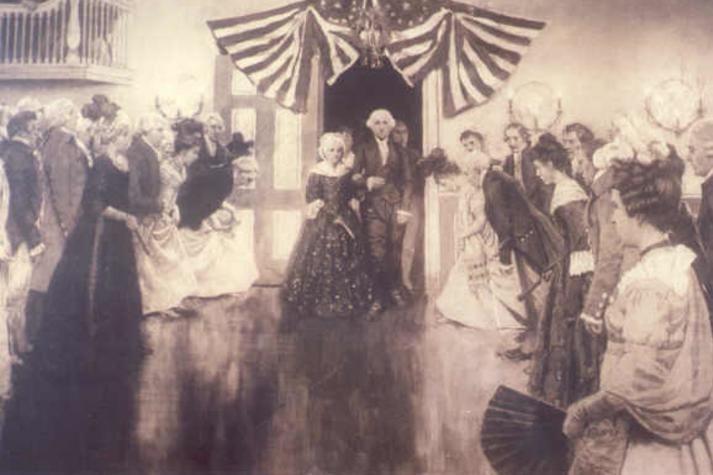 Nov 14, 2019
PHONE:
703-746-4242
to
TIMES:
7:30 p.m. - 8:30 p.m.
PRICE:
$12 per person, $10 for GTMS members/GTM volunteers
LOCATION:
134 N. Royal Street
Alexandria, VA
DETAILS

Join Matthew Costello, senior historian at the White House Historical Association, as he shares insights from his new book, "The Property of the Nation: George Washington's Tomb, Mt. Vernon, and the Memory of the First President". Through the story of Washington's tomb, he traces the shift of America's attention from Washington's death to spontaneous visits by citizens, thus reflecting the building of a memory of America's first president.

Lecture begins at 7:30 with book signing following the lecture..