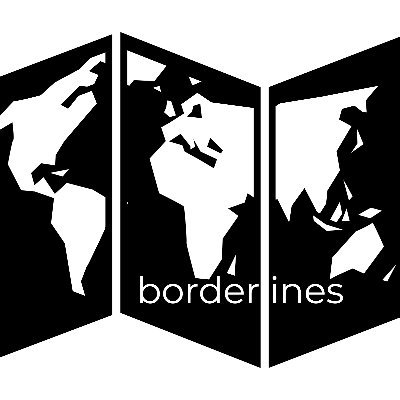 Borderlines is an online publication that seeks to work across areas and engage in theory from the Global South. Its aim is twofold: to ask how area and region are implicated in the production of geohistorical universals and, conversely, to attend to the specificity of non-Western social, political, and intellectual formations as these challenge normative assumptions of social life, cultural practice, and historical transformation. The journal is committed to working across temporal divides and asking how concepts and practices might be rethought and redeployed through new narratives of connection and comparison. As a new project, we are just 1.5 years old.
We invite proposals for interviews, photo-essays, and essays. Please send us a 250-500 word proposal along with a brief bio of the authors and collaborators. Final essay submissions should be in the range of 2,000-3,000 words. Please note that we do not host book reviews, but instead love to host author interviews and roundtables.
Further submission guidelines and the link to contribute can be found 
here
.