Interviewed by Adam Leith Gollner
ISSUE 222, FALL 2017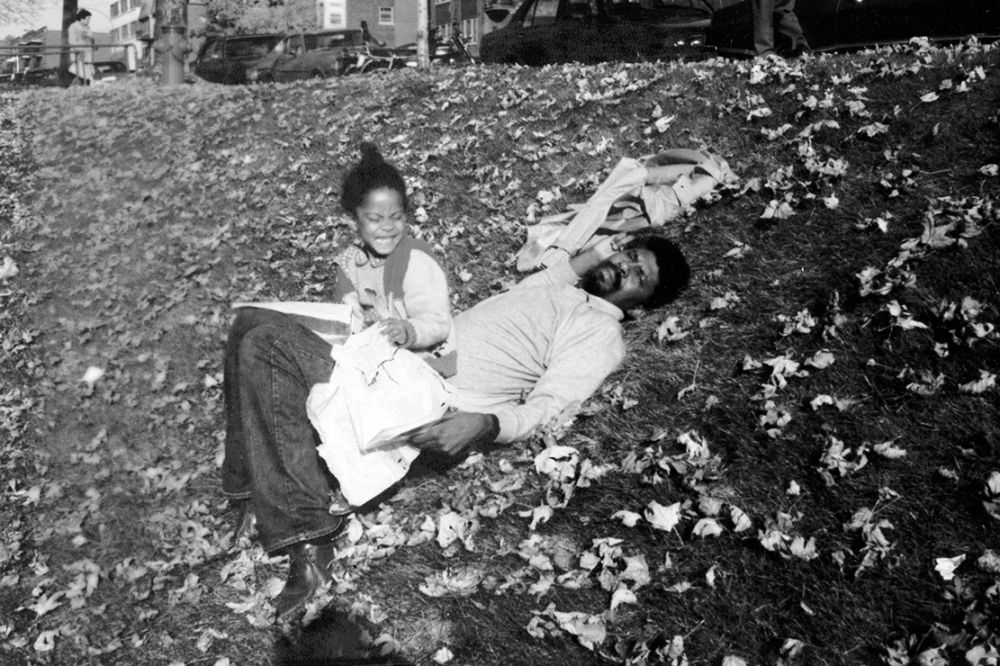 LAFERRIÈRE WITH HIS ELDEST DAUGHTER, MELLISSA.
Dany Laferrière was born in Port-au-Prince in 1953. After his father, a former mayor of the city, was forced into exile in 1959, Dany was raised by his grandmother in the coastal village of Petit-Goâve. He returned to Port-au-Prince five years later and eventually became a culture reporter for Le petit samedi soir and Radio Haiti-Inter. When his colleague and friend Gasner Raymond was assassinated in 1976, Laferrière fled to Montreal, where he supported himself with a series of odd jobs. In 1985, he published his first novel, How to Make Love to a Negro Without Getting Tired, which chronicled those first years of his exile. But it wasn't until 2009, when he received the Prix Médicis for his nineteenth book, The Return, that Laferrière reached a wide readership in France. Like his other books, The Return is drawn from his real-life experience, in this case the journey he made to bury his father's ashes in Haiti. 
Laferrière has written in prose and verse (The Return contains both); apart from his novels, he has published books for children and books that could be described as un-self-help, such as L'art presque perdu de ne rien faire (The Almost Forgotten Art of Doing Nothing, 2011) and Tout ce qu'on ne te dira pas, Mongo (Everything They Won't Tell You, Mongo, 2015), a guide for newly arrived immigrants to the First World. All of his books are interconnected and autobiographical: his oeuvre, approaching thirty volumes, is one long book about his writing of that book. He lives in Montreal with Maggie Berrouët, his wife of thirty-eight years, and their three daughters.
  Read more here:
https://www.theparisreview.org/interviews/7040/dany-laferriere-the-art-of-fiction-no-237-dany-laferriere